What to do if I have been raped
What can I do if I've been raped?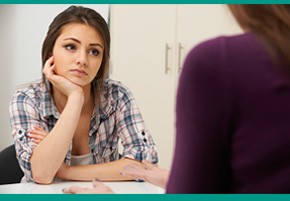 Some options are:
Call a crisis line
Seek medical attention
Talk to a counselor
Talk to friends and relatives
Report to the police*
*Bodily evidence can be collected up to 120 hours after an assault.
If you are reporting a rape to the police, do not shower, douche, nor wash your clothes. The most important thing is to do what is most comfortable to YOU. Give yourself the same love, understanding and patience that you would give a friend or family member.
In time, you will recover.
How to help a victim of Sexual Assault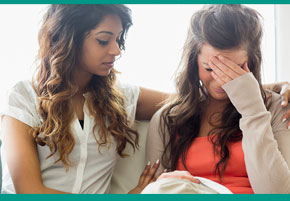 Believe them
Respect their confidentiality
Avoid judgmental comments
Ask how you can be of assistance rather than give them advice
Respect their decision even when yours may be different
Be a good listener
If this person is your partner, avoid pressure to resume any form of sexual activity until initiated by your partner.
Offer unconditional love and support.
If you are in immediate danger, call 911