How can Crisis Intervention Service (CIS) Help You?
Services for Domestic Abuse, Sexual Assault and Survivors of Homicide
Domestic abuse, sexual assault and homicide affect a majority of our population every single day. Whether you or someone you love is suffering from abuse, please call us. We will listen. We will believe you. We will help.
Crisis Intervention Service provides comprehensive domestic abuse and sexual assault services throughout 15 counties in North Central Iowa. Crisis Intervention Service provides comprehensive services to friends and family impacted by homicide in 14 counties in Northern and Northeastern counties of Iowa.
The mission of Crisis Intervention Service is to provide persons affected by domestic violence, sexual assault and homicide with professional, confidential, 24-hour services including safety and support and to prevent violence in our communities through education.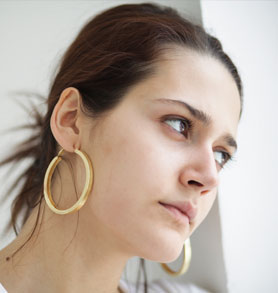 If you have a controlling partner, don't ignore frightening behaviors. Every year, thousands of people are hurt, even killed by an abusive spouse or partner. Don't wait until you get hurt - We can help.
Learn More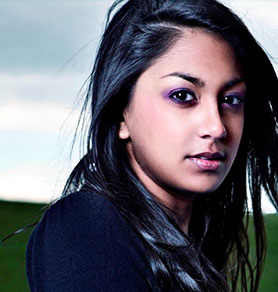 Sexual assault is NEVER the victim's fault. It is a violent crime that may leave a victim feeling guilty, helpless and alone. CIS can help victims become survivors. If you are a victim of sexual assault, learn how CIS can help you go from being a victim to being a survivor.
Learn More

Survivors of homicide victims are often left behind feeling angry, confused, helpless and even numb to emotions. Healing is possible, and Crisis Intervention Service offers the understanding and support you need.
Learn More